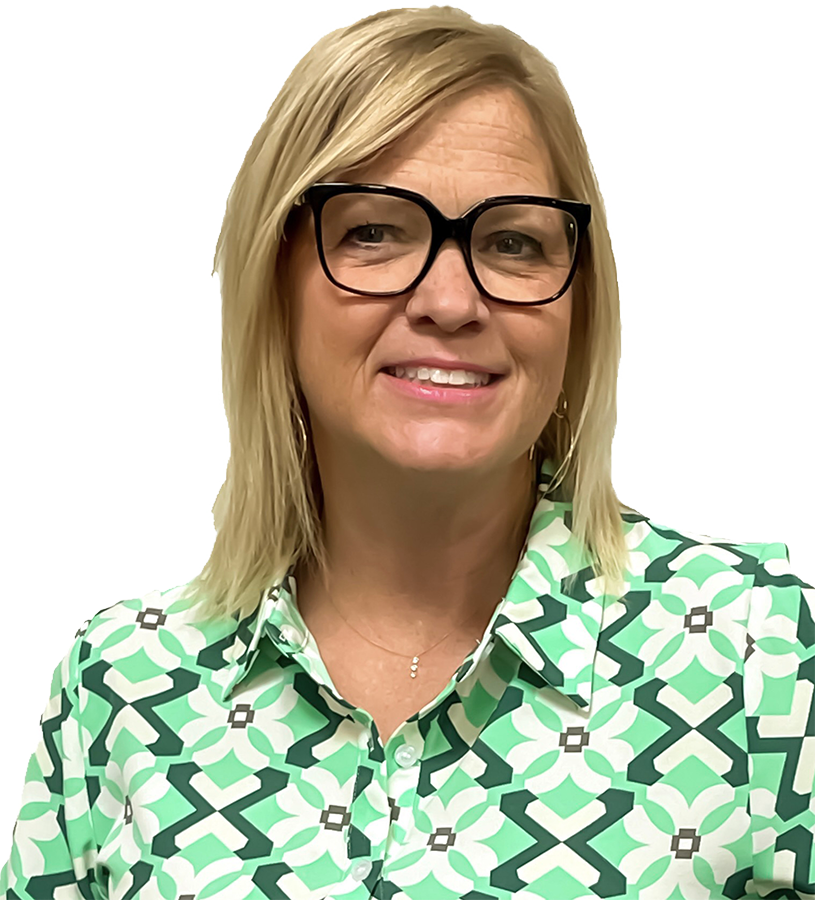 Offering a range of services that simplify the process of designing and furnishing your home is why we exist. Keep reading to learn how we can help you create living spaces that are not only functional but also breathtakingly beautiful. 
1. Take advantage of our expert design services at no additional fee.
Personalized design consultations with our expert designers will help you define and develop your unique style and preferences.


Our design team can help you select the perfect furniture pieces, color schemes, and accessories to create a cohesive and stunning look for your home.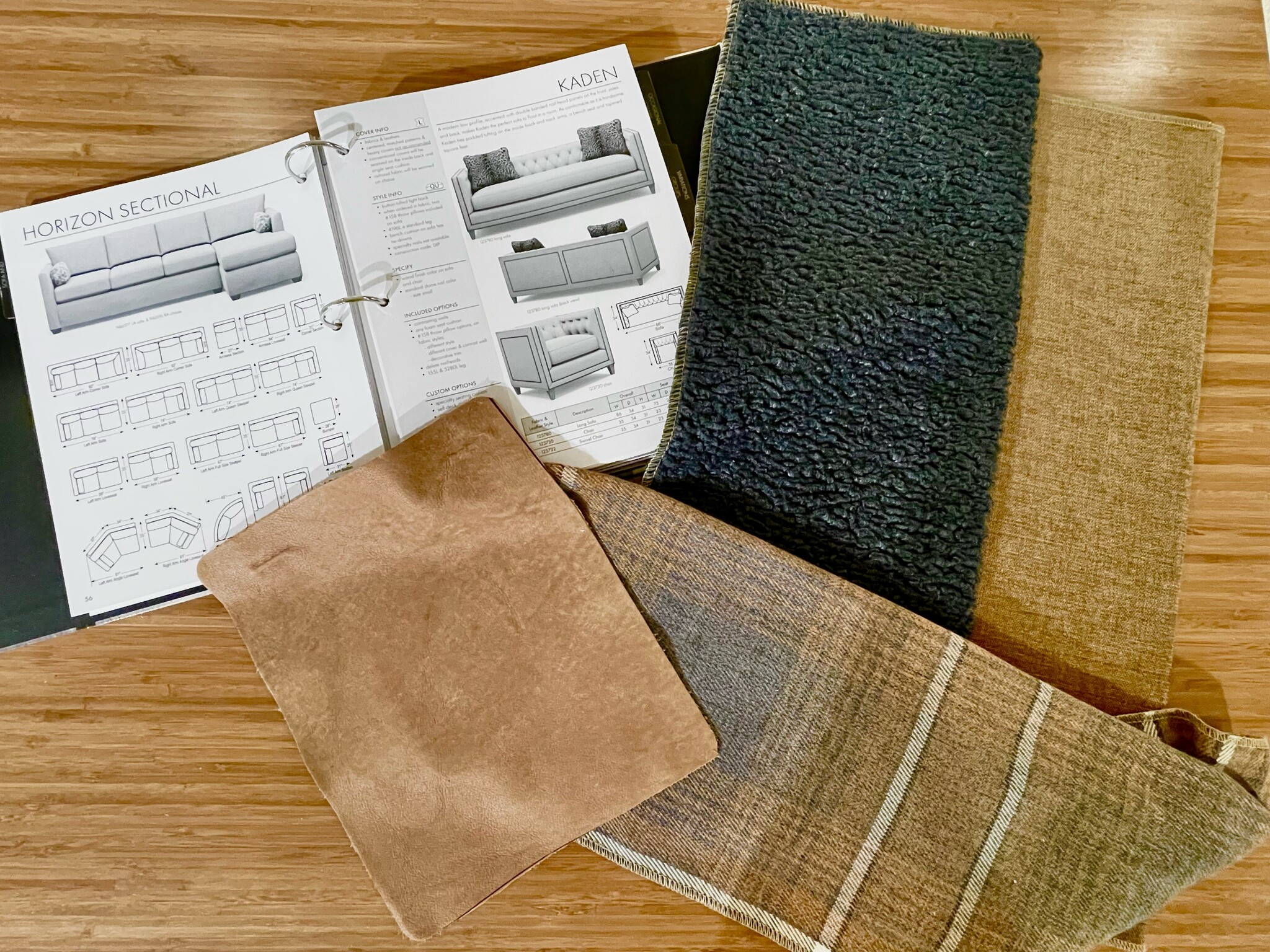 2. Get high-quality craftsmanship with every purchase.
Quality furniture stands the test of time. The brands we carry are crafted with precision and care, using only the finest materials.


You can trust that your investment in our furniture will not only enhance the beauty of your home but also offer long-lasting durability.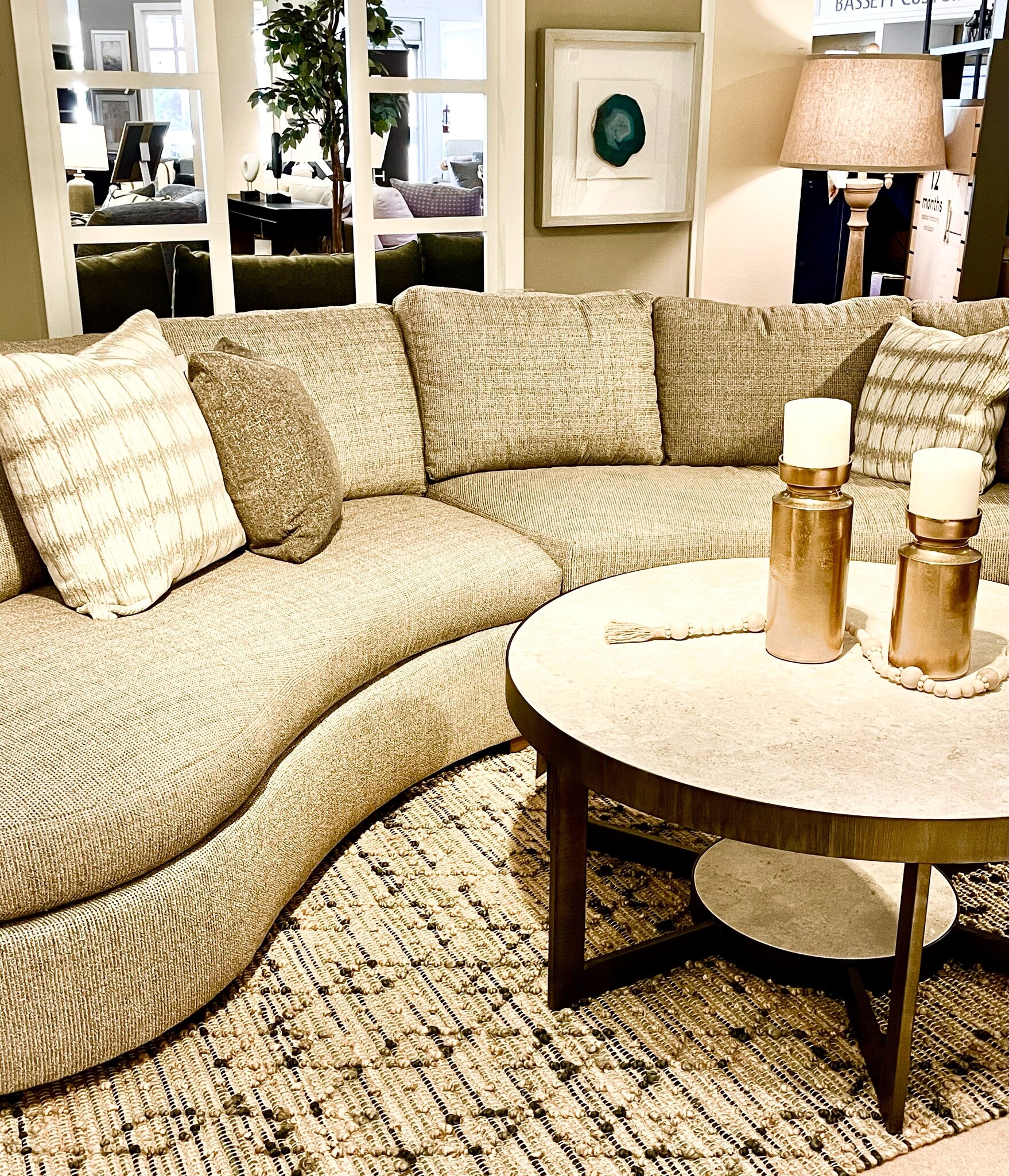 3. Discover our diverse style selection.
From classic and traditional to modern and contemporary, we cater to a wide range of design aesthetics.


Our diverse style selection means you can find the perfect furniture to match your preferred design theme and create a cohesive and visually appealing home.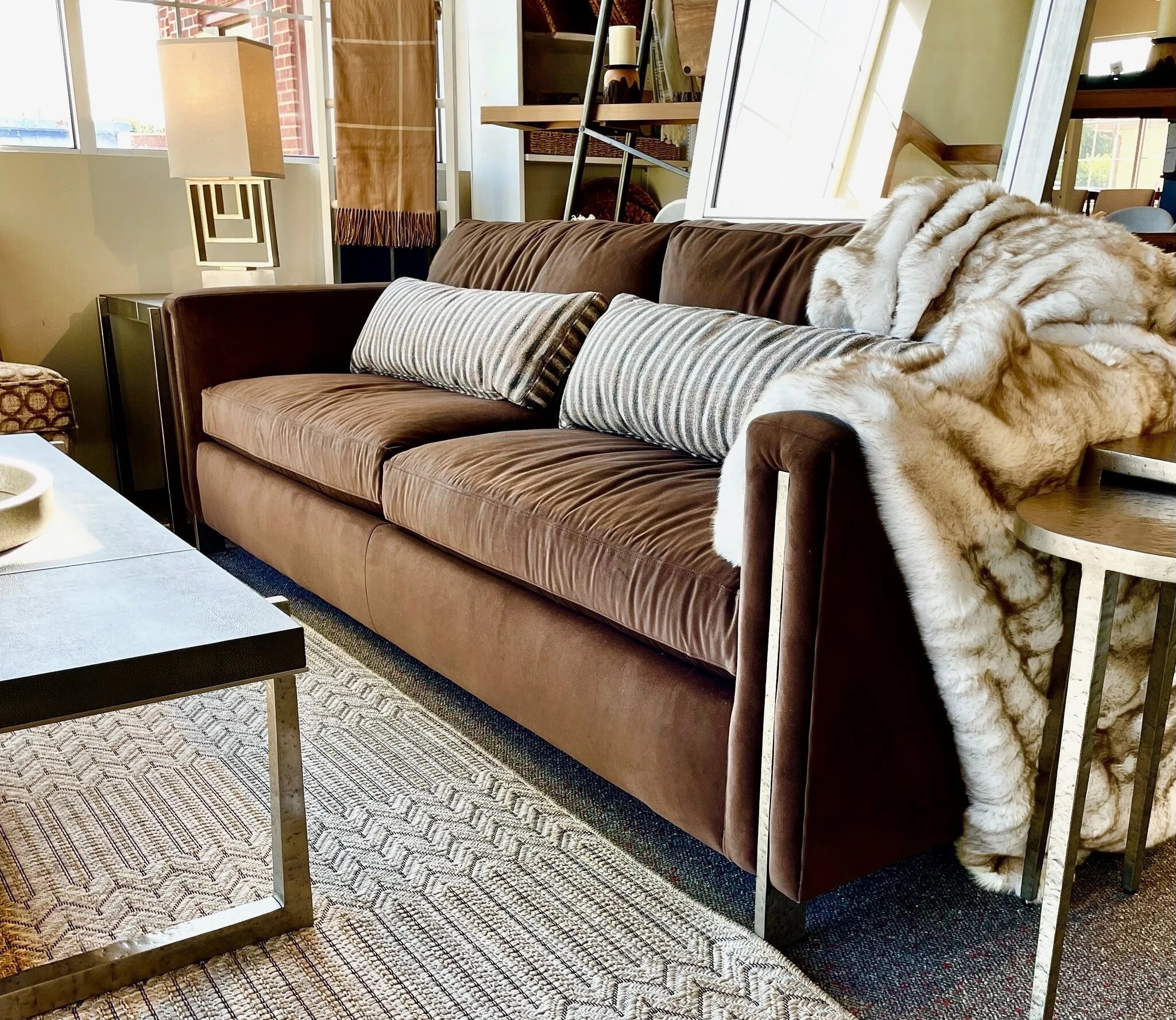 4. Make it uniquely yours with customizations.
Every home is unique, which is why we offer custom furniture options.


Choose from a variety of finishes, fabrics, and configurations to tailor your furniture choices to your exact specifications, ensuring a one-of-a-kind look for your space.
5. We love learning about you!
Relationships with our customers is what delivers an end result that's both enjoyable and successful.


We take the time to get to know you, your style, and your needs, providing personalized service that other stores simply can't match. Our staff is dedicated to ensuring your satisfaction and addressing any concerns promptly.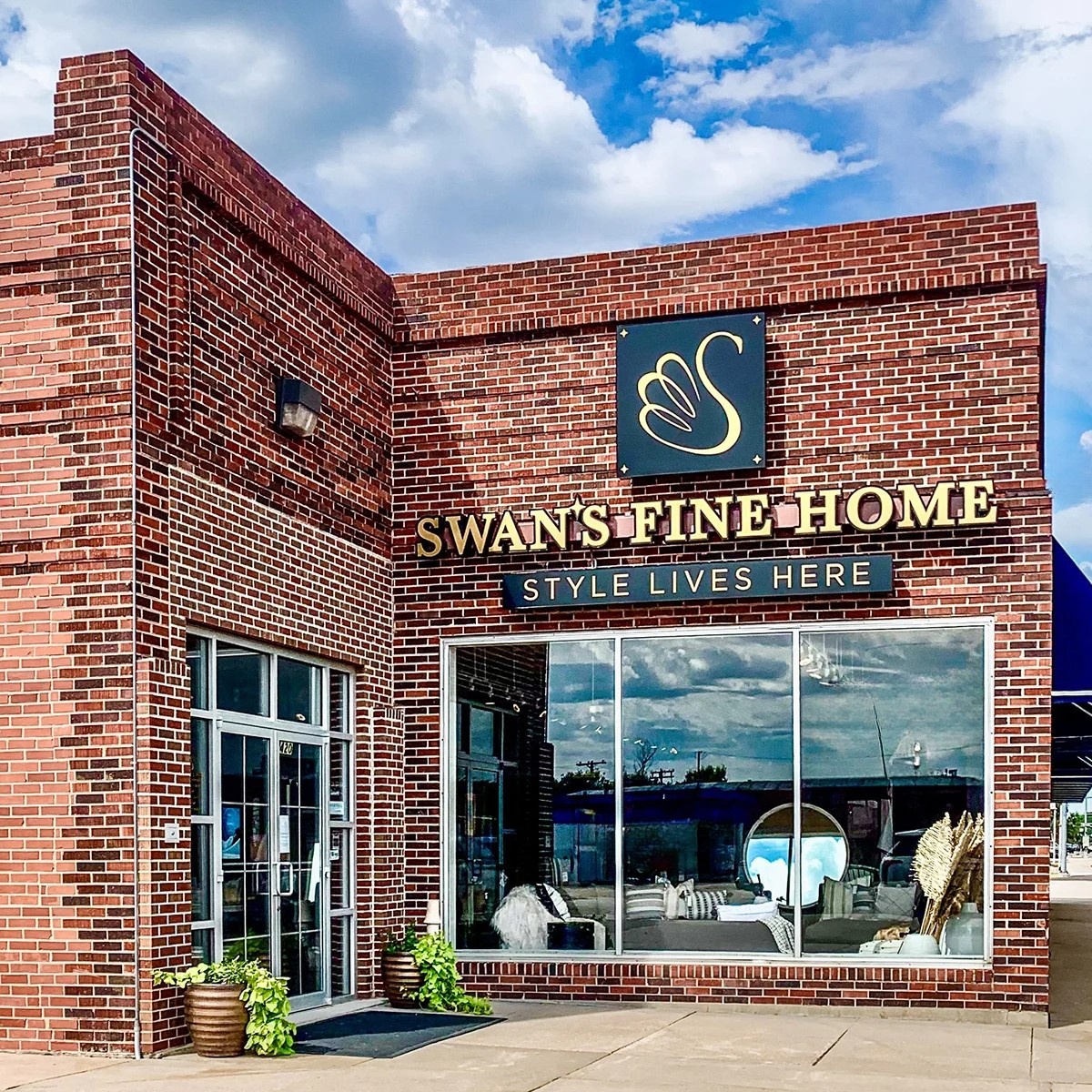 We're not just a furniture store; we're your neighbors, friends, and fellow community members.  When you choose to shop with us, you contribute to the economic vitality of our area by creating jobs, generating tax revenue and helping local businesses thrive. Shopping locally at Swan's Fine Home means supporting your local community.


Join us in our commitment to making your home a more beautiful and connected place!  Below is a calendar of events and special offers to celebrate our Fifth Anniversary as Swan's Fine Home.